Everyone has a house, why not help them make it a home this Christmas? To be honest I'd love all of these items myself, which was how the collection started! There is also a very generous giveaway at the end of the post for a fantastic new homeware website, good luck! All images link to the retailer.
Decorative photo frames / forest print bedding
London underground bedding / scented candles
Birdcage tea light holder / outdoor clock & planter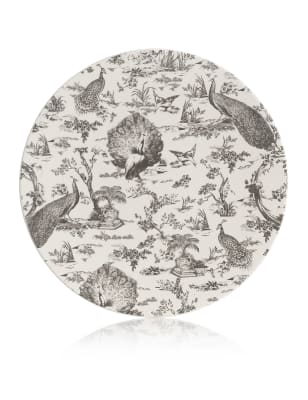 Decorative platter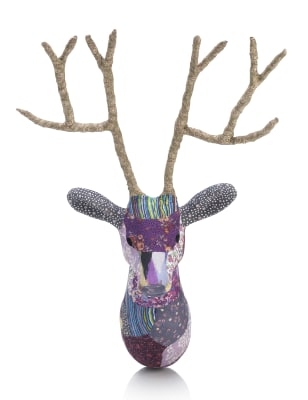 Patchwork stag head
These last three items are from the newly launched Oates & Co, who have curated a gorgeous collection of items to make any home beautiful, from lighting to children's items and everything in between! All the items are stylish and unique, shipping costs are reasonable and they accept paypal! What's more they've very kindly offered a £50 gift voucher to someone in time for Christmas! There are lots of ways to enter, only leaving a comment is mandatory so get stuck in! Good Luck!